DESIGN TELLING INTO THE EYES
it's a visual communication.
WHAT WE DO
PRINT DESIGN / BRANDING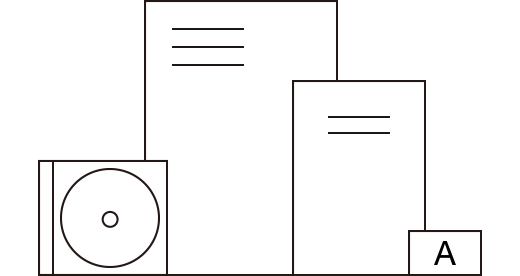 Brochure, Poster & Business card, etc.
Branding & Logo design
WEB DESIGN & DEVELOPMENT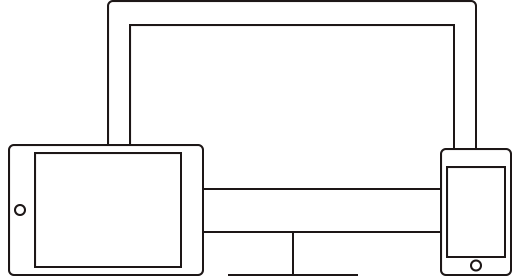 Mobile friendly & great-looking website
Using CMS to manage a website easily
MOTION GRAPHICS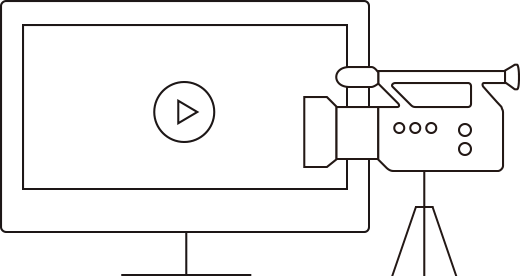 Making a movie for promotion, etc.
PHILOSOPHY
SIMPLE
We think the simple thing has the universal beauty. So we won't depend on too much decorative way which appeal to the public eye in an instant. Instead, we always pursue one simple answer that we have to convey through its design.
SMART
It is easy to make an eccentric thing as the progressive approach. But we think the smart thing has the continuity from the past. Universality and advance, we will repeat trial and error for the harmony of these two key elements.
STYLE
The things (person) that have their own style will not be faded in all ages. "Style" is very sensuous word, but it can be said that is the story of identity. By going thorough investigation of the essence, we will plan to highlight a unique style.